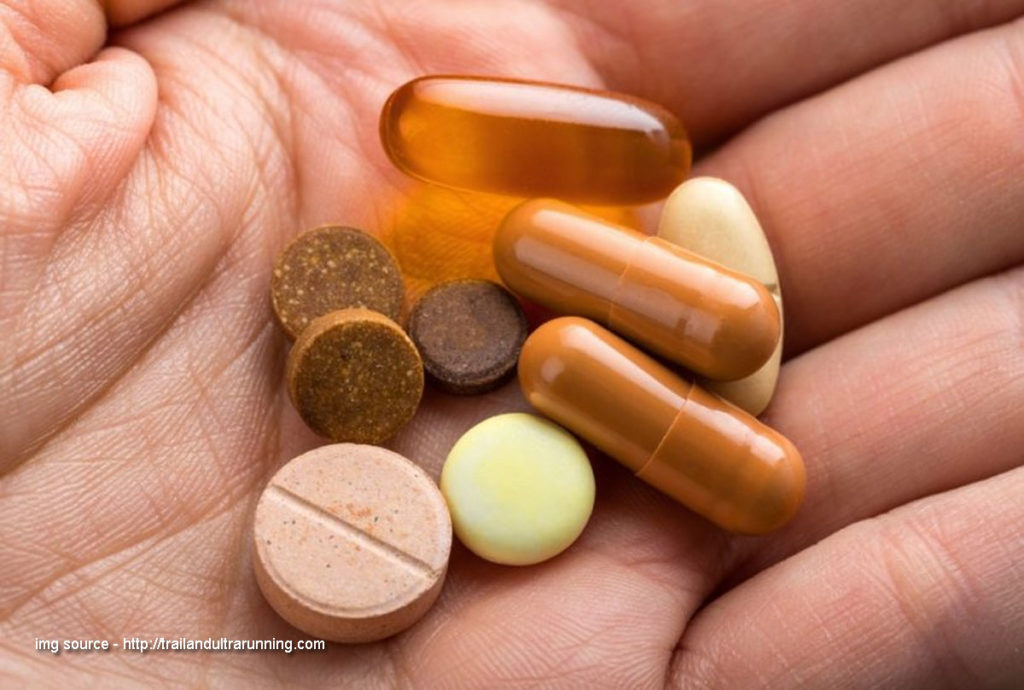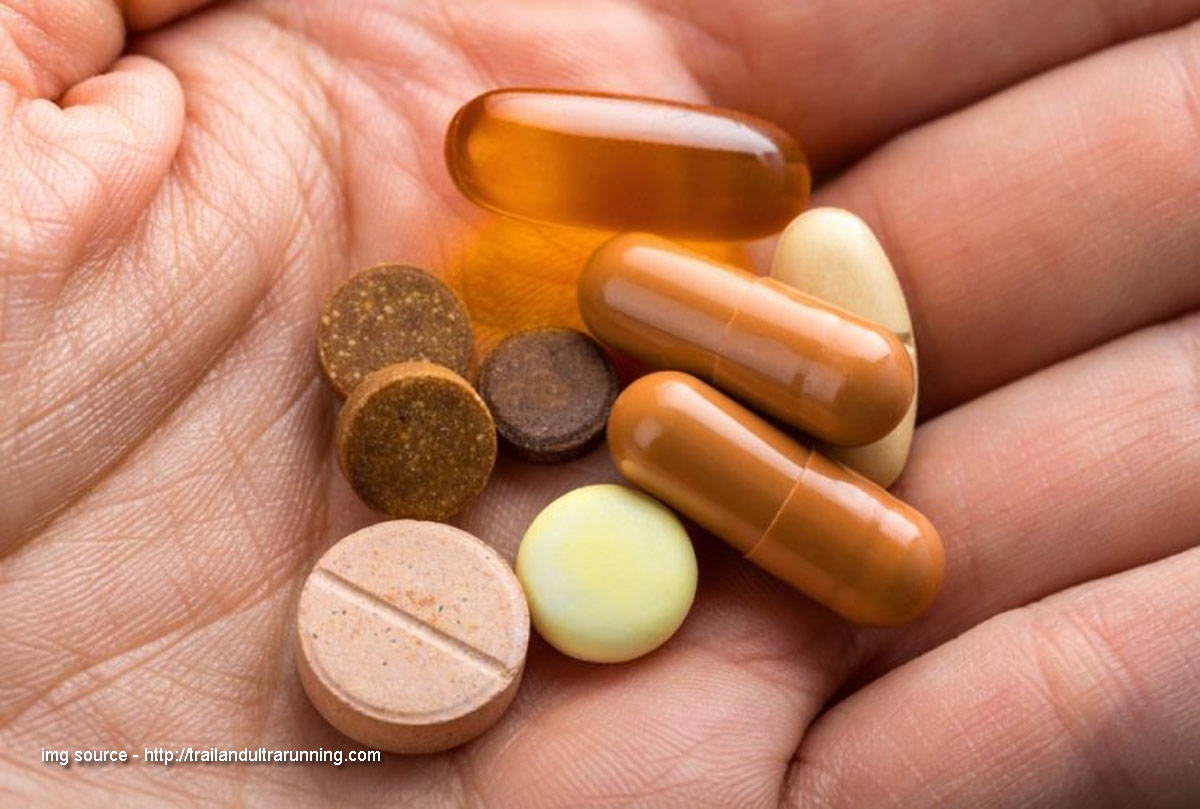 Out there are many performance and recovery products for top athletes, runners, cyclists, etc – more commonly known as Endurance Supplements. Some of them might support athletes, as being formulated to increase athletic performance, stamina and endurance, some of them even allowing quicker recovery times.
Yet no one knows exactly what a "good" endurance product should be able "do". Do they meet certain vital requirements? Here are some of the main criteria:
Being Loaded with Electrolytes such as Sodium
Electrolytes are essential for our muscles to function – they even affect pH and fluid balances in our body. After continuous sport activities and endurance performances it is important to replace lost electrolytes. The electrolyte nutrients that are most often added to athlete's drinks are potassium and sodium.
During endurance events such as cycling, adventure racing and triathlons, inadequate repletion of sodium can lead to a dangerous condition known as hyponatremia (may lead to neurological symptoms, swelling of brain, fatigue etc.).
Sodium promotes proper muscle function and is essential in many bodily processes, including the maintenance of well balanced fluid levels within the body. The body's sodium level is the key determination of how much water stays within the body – the primary cause of sodium loss is through exercise induced perspiration.
In intense exercise an athlete may lose more than 3,000 mg of sodium per day – for example if an athlete sweats about 1.5 liter per hour, and his sodium losses per liter is about 750 milligrams, i.e. if he exercises for three hours, his total sodium loss is 3375 milligrams of sodium!
Raising Body Alkalinity
Bringing the body to a more alkaline state is very important – it is well known that all of us, especially athletes, should maintain proper alkaline pH levels in the blood and tissues, … Read More